The End of the Night - a VR film
Imagine getting into a rowing boat at the Danish Jewish Museum. You put on VR glasses and a headset, and suddenly you are in the middle of a painful memory from an October night in 1943. Surrounded by darkness, you sit face to face with an aging man, Josef, who sails you through a virtual landscape of his fragmented memories and traumas from the flight from Nazi-occupied Denmark towards Sweden. An escape that is inevitably mixed with guilt for having survived and a hope for the future.
Duration: The VR film lasts 51 minutes
Price: DKK 80 adults - DKK 40 children under 18. There is a discount when buying an entrance ticket and a VR film at the same time.
Practical information: It is a great advantage to buy your ticket online in advance in order to book an appointment. There can only be 3 guests who experience the VR film at the same time.
Viewer discretion: The film can promote feelings and personal memories. Our staff will guide you safely in the rowing boat and be present during the entire experience. Afterwards, there is time and opportunity for a good chat with the staff about the film and the thoughts it may have awakened in you.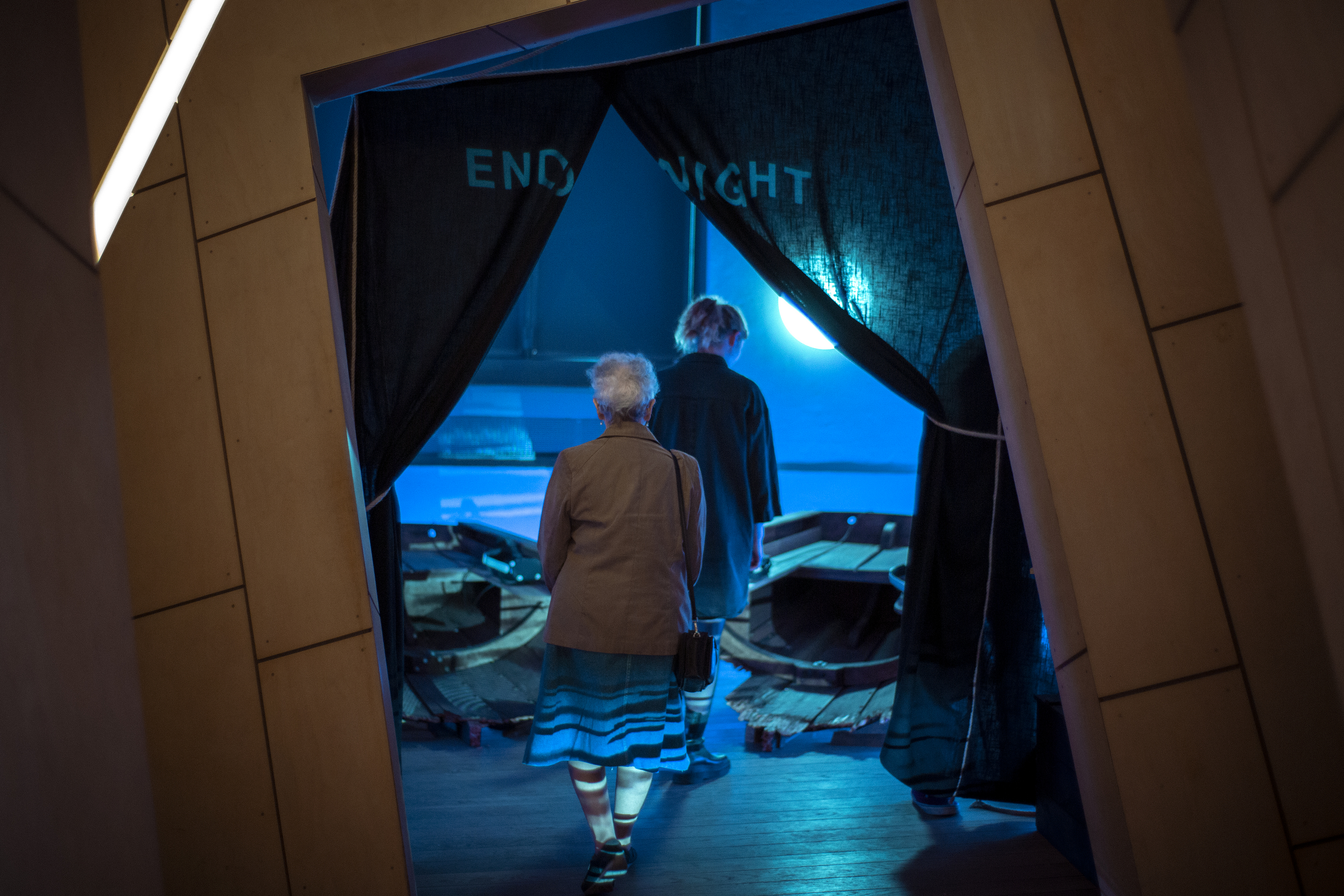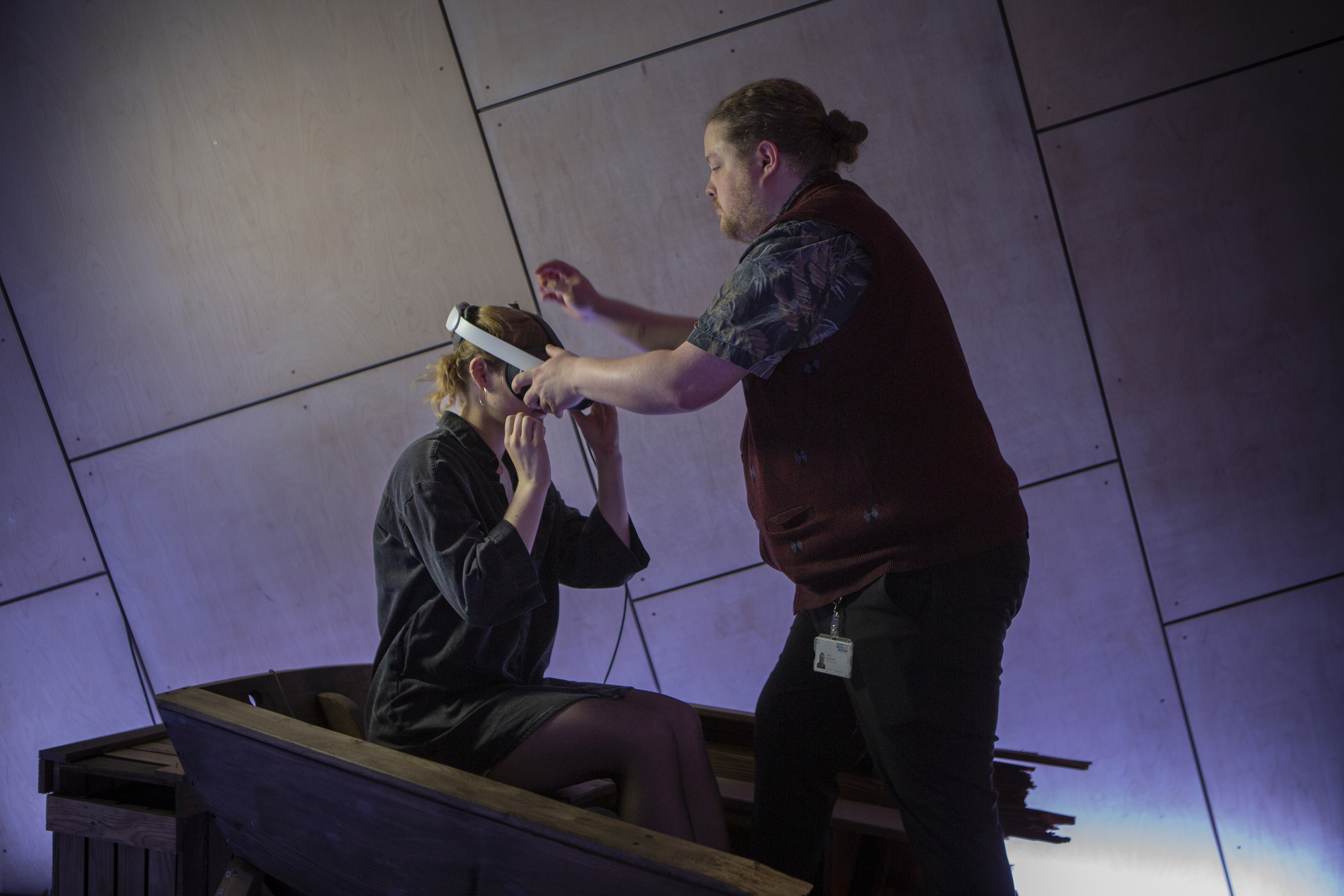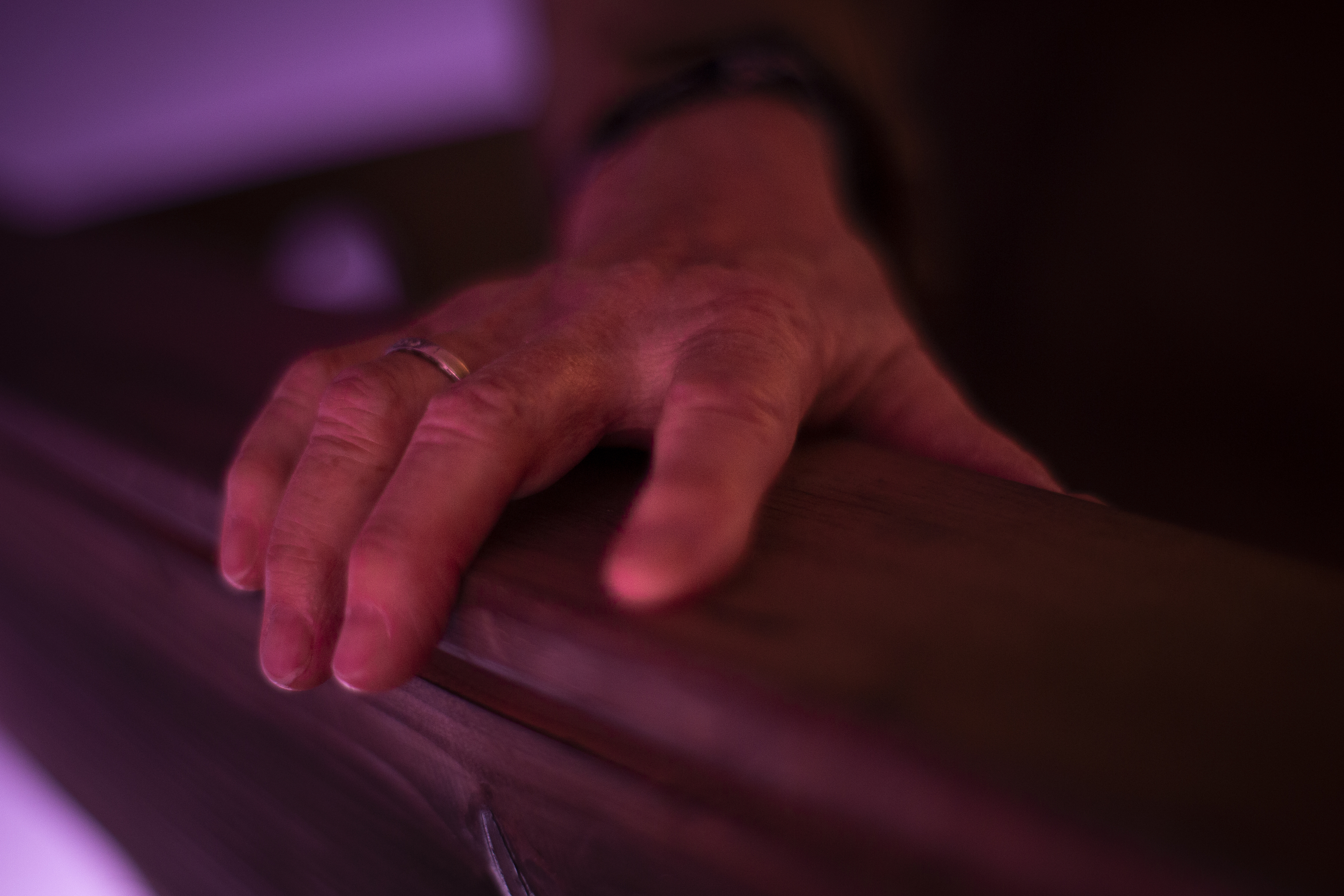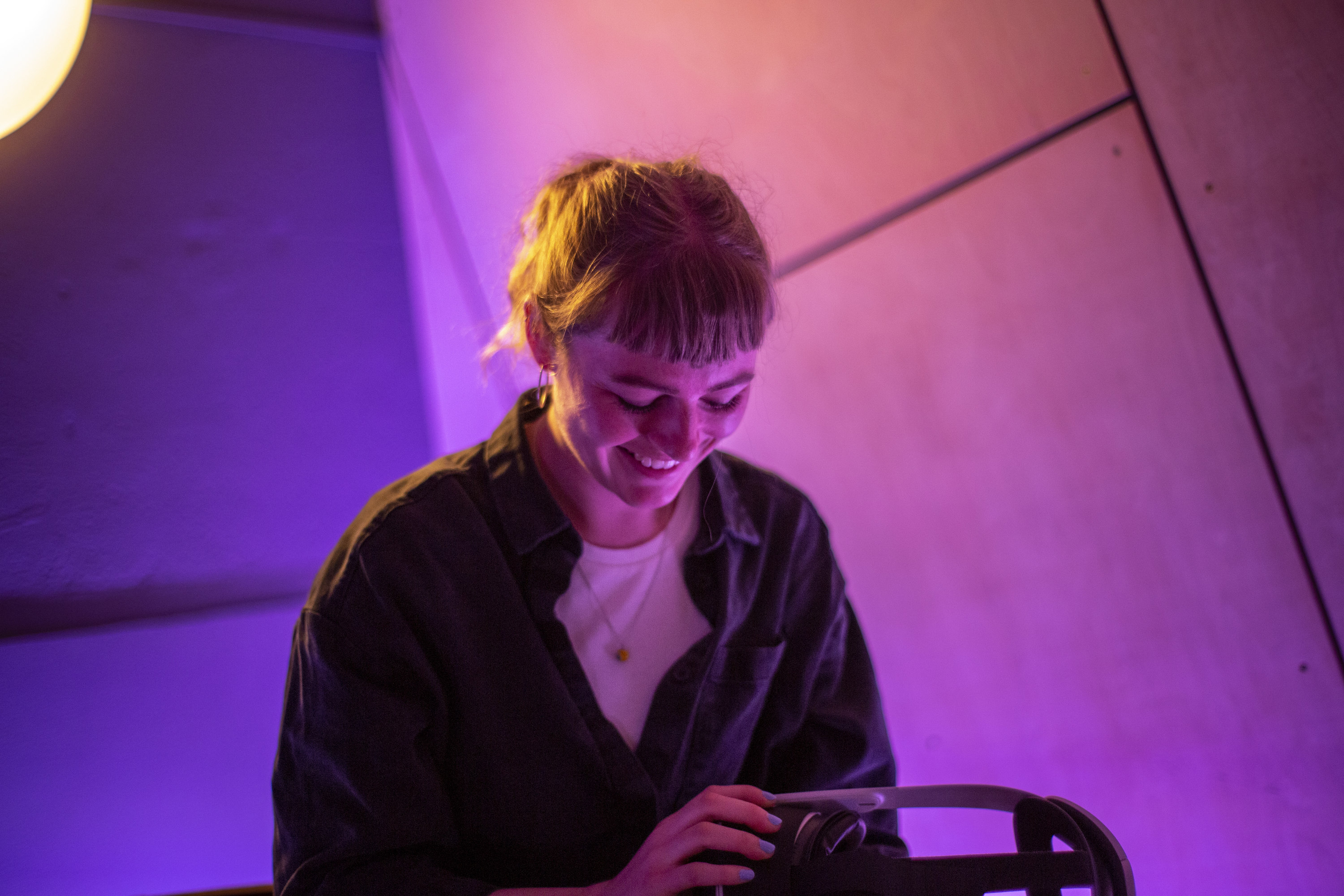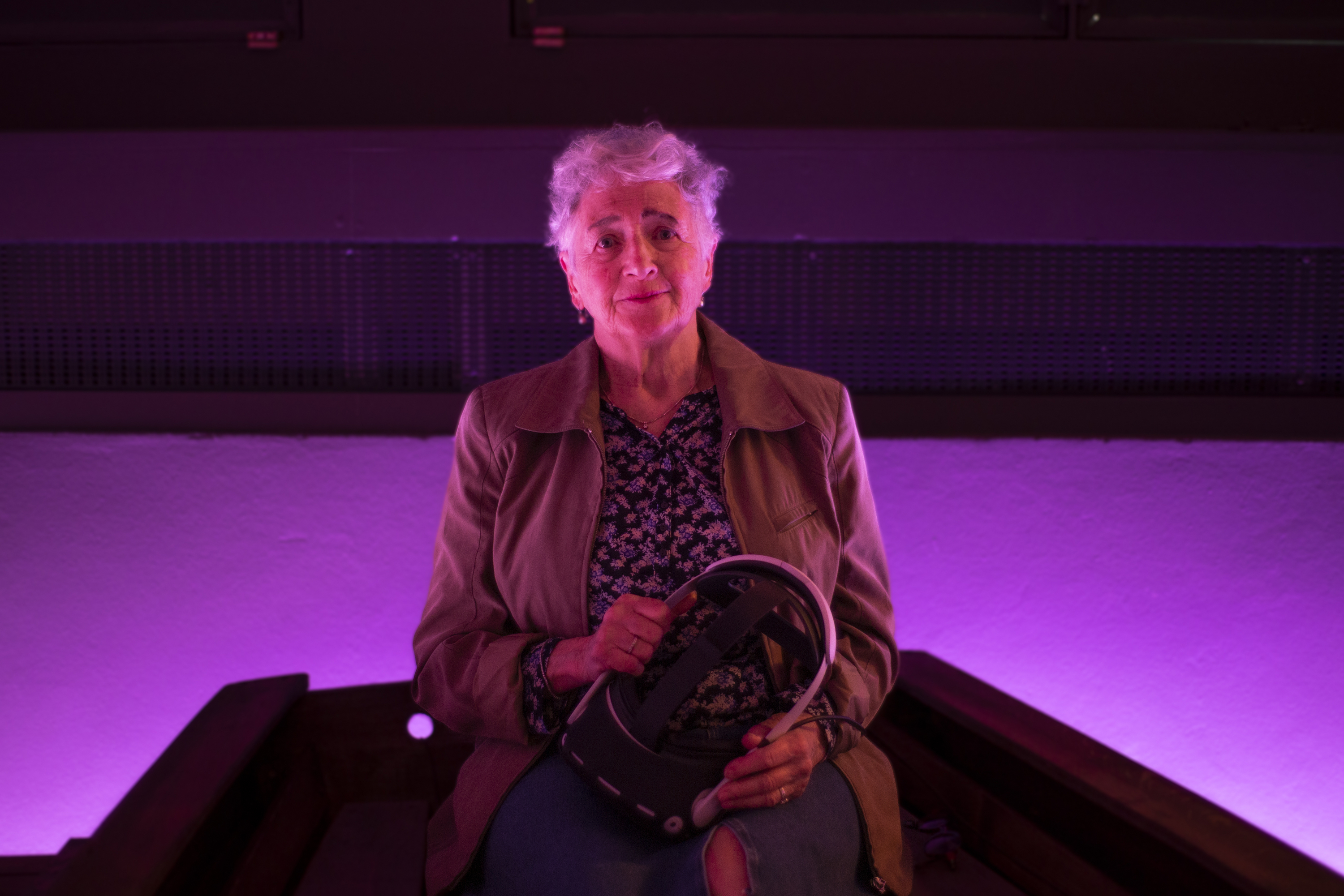 Pictures were taken by photographer Mathias Døcker at the Danish Jewish Museum
If you wish to use the images for the press or otherwise, this will be done by agreement with the Danish Jewish Museum. write to info@jewmus.dk